Platinum Electrical & Air
Platinum Electrical & Air was established in Brisbane in 2004 and is quickly becoming recognised as one of the premier Electrical Contracting businesses in South East Queensland.
Platinum Electrical & Air has extensive experience in delivering prompt response and resolution times to small, medium and large companies and residential clients throughout Queensland.
Our team of dedicated and committed Electricians and Apprentices are among the best trades people in Queensland and are thoroughly trained in all aspects of our business to ensure that attention to detail and extremely high safety standards are a hallmark of every project we undertake.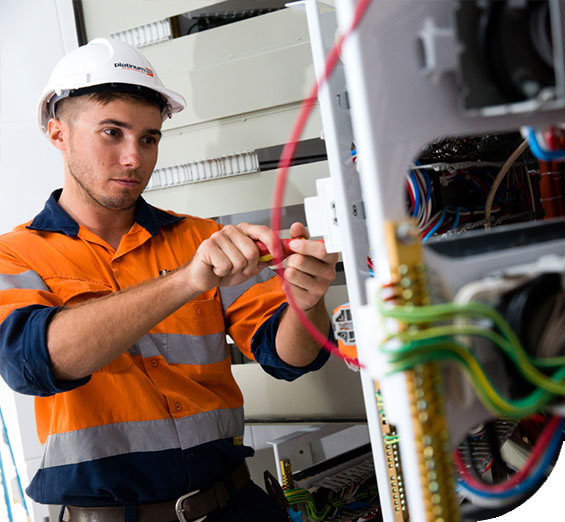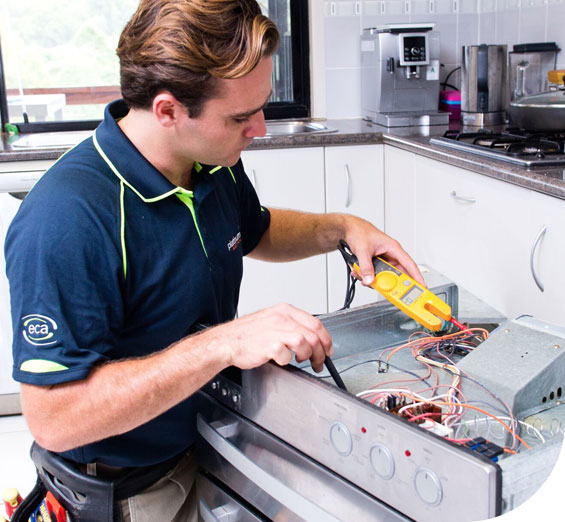 For a Sterling Career, Join Platinum Electrical
Platinum Electrical & Air is seeking motivated, enthusiastic, well presented and career-oriented individuals to join our expanding team. Whether you are a qualified Electrical Fitter/Mechanic or are simply looking at a career in the Electrical Industry, we would love to hear from you! As a valued Platinum Electrical & Air Employee, you will receive all of your quality uniforms, a mobile phone & fully stocked company vehicle (Tradesman only), above Award Wages, time in lieu benefits, bonuses and incentives, plus many more entitlements from time to time!
Every Monday morning, we conduct a weekly toolbox/safety/staff meeting for ALL employees, which includes a BBQ breakfast. This is a great way to catch up with your fellow workers after the weekend and raise any important issues you may have come across during the previous week.
Please send a letter expressing your interest, along with your CV or Resume to employment@platinumelectrical.net.
Contact us on 1300 606 380