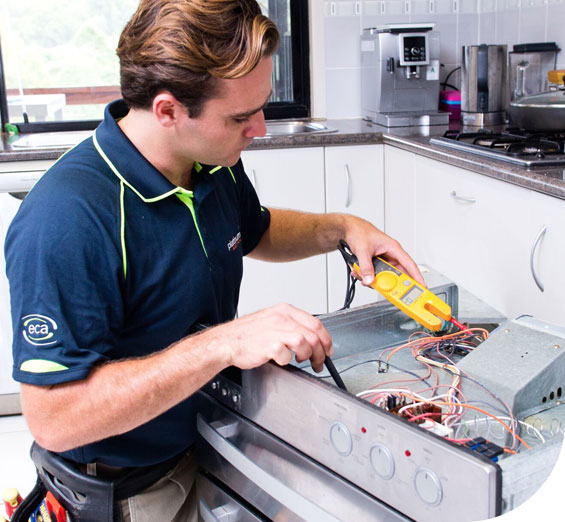 Data & Communication Services
Platinum Electrical & Air always delivers the peak performance solutions that you need and require from your data and communications system. We design, install, test and maintain data and communications cabling systems for Queensland residential and commercial installations, ensuring that your family or your employees always have a robust, reliable data network at their fingertips. Platinum's data and communications systems are designed to provide maximum flexibility, to grow as your needs grow. Our skilled technicians are fully licensed and certified to provide a wide variety of services, including:
Platinum Electrical & Air offers the Queensland area a cost-effective solution when it comes to data and communications installations since we can also handle all of your electrical wiring needs. Save time and money when you hire Platinum to do both! Are you interested in learning more about our data and communications service options? Extraordinary electrical service in Queensland is just a phone call away. Contact Platinum Electrical & Air at 1300 606 380.