Why wait, buy today with interest free finance!
Finance your new Air-conditioning system from Platinum Electrical & Air and pay no interest for the promotional period powered by Zip Pay & Zip Money.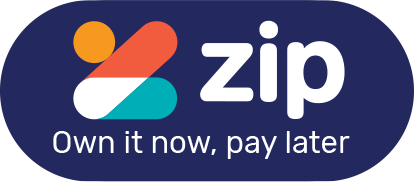 Get approved now before you buy! Simply: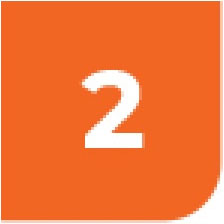 Make your purchase
Contact Platinum Electrical & Air to organise your purchase. You won't need to pay us anything, Zip will take care of it.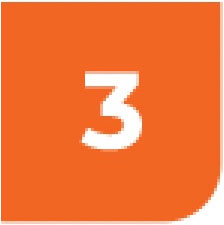 Enjoy
Enjoy your purchase interest free. Zip may be used for Aircon Installations, Home Security or Smart Home Installations and Residential Home Improvements.
If you have any requirements, please contact Platinum Electrical & Air today!