What Is Master Electrician Accreditation?
Not just anyone can become an accredited Master Electrician, which is why Master Electricians Australia (MEA) membership is the ideal way to increase customer interest and peace of mind, as well as boost your personal career or business prospects.
Master Electrician accreditation is given to licensed electricians with a minimum of three year's experience in the trade. Once accreditation has been approved, annual audits ensure all work is carried out according to the high MEA Code of Conduct standards of quality and safety. In return, a Master Electrician may use the MEA logo, will receive higher ranking in searches via Google AdWords (FAME) and can take advantage of MEA technical support and training opportunities. MEA accreditation ensures you provide an ongoing, high-quality and professional service which remains up to date with the latest technology, and in compliance with the most recent legislation and CPD requirements.
MEA audits cover every aspect of the electrical trade, from customer satisfaction to skills and competencies, and from business planning to career development and safety management systems. Through an initial online self-assessment based upon 6 key modules, it is immediately apparent whether you or your business achieve the 60 points necessary for Master Electrician Australia accreditation. Those who score less that 60 points have until 30th September 2018 to reach the required standard through implementation of MEA training sessions, integration of a recognised safety system and compliance with current legislation. The MEA offers constant support and various tools to make MEA accreditation possible.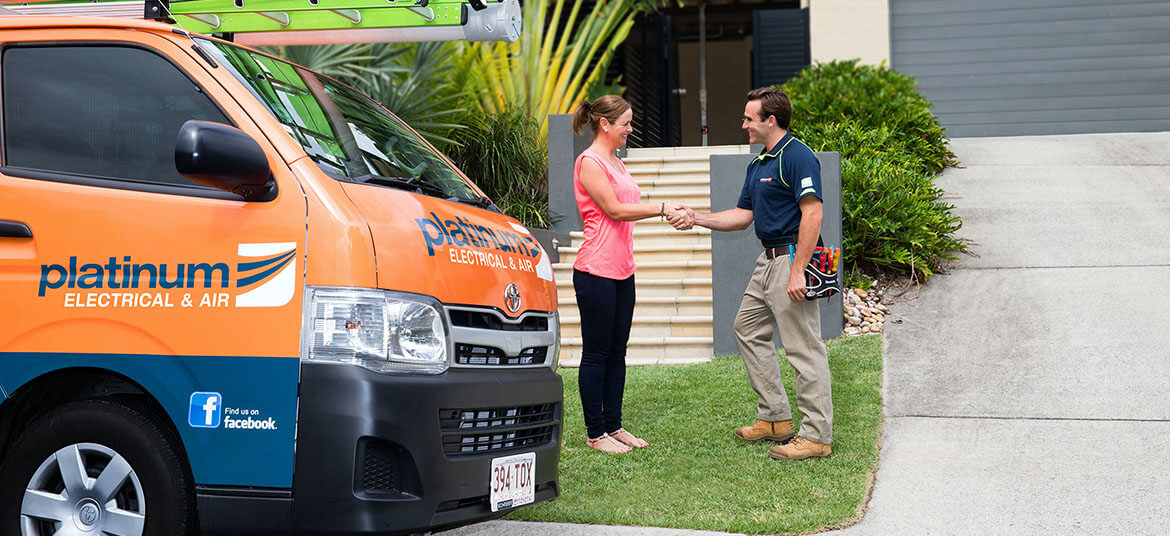 How Does Becoming a Master Electrician Make a Difference?
Today's customers have access to a lot of information. They are better able to find alternatives for all types of services. Increased governmental control surrounding potentially hazardous electrical work also means that customers need to know that their choice of electrician is the right one. By hiring a Master Electrician, your client is guaranteed top quality work carried out according to national safety standards and completely in line with current legislation.
However, there's more to Master Electrician Australia accreditation than getting the job done correctly and safely. New technology is constantly being developed and customers are often looking for the most up-to-date and energy-saving solutions. By joining the MEA, you will be able to provide your customers with professional and trustworthy advice about tomorrow's technology, meaning you or your business will be recognised as a qualified and reliable source of information.
The electrical trade is a competitive one. By earning the right to use the MEA logo you automatically prove that your service is the best service.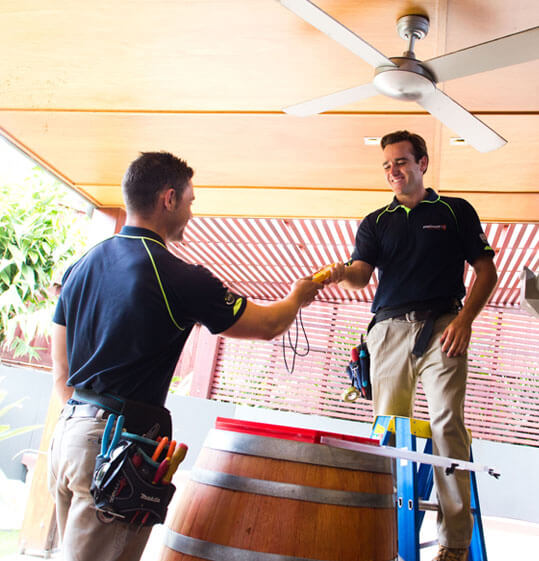 Need a local electrician?
Whether it is your home or business, Platinum Electrical has a team of on-call Electricians ready to attend to all of your urgent Electrical needs – 24 hours a day, 7 days a week.