Property Maintenance Electrical Services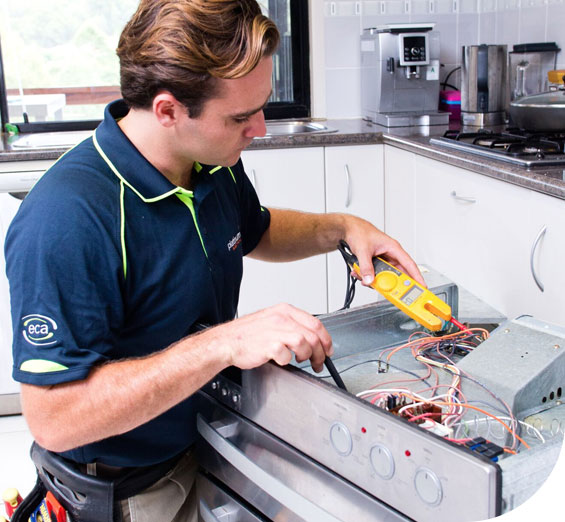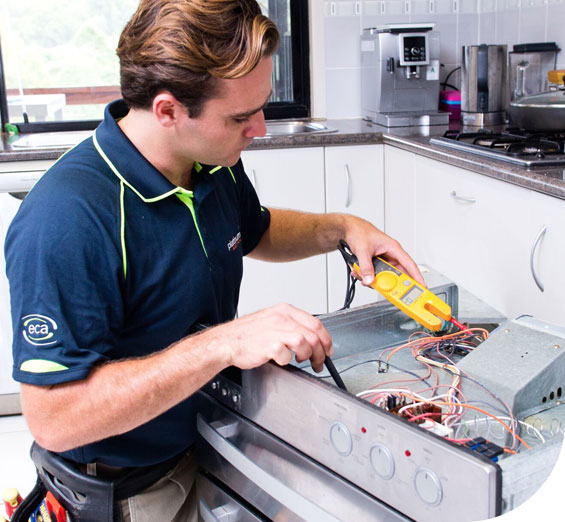 More than 10,000 Queensland commercial and rental properties rely on Platinum Electrical & Air property maintenance and electrical services to troubleshoot problems before they cause a costly outage. Our team works diligently to resolve problems in the safest, most economical fashion, ensuring that costs are kept to a minimum, and we never charge a call out fee.
Our staff are always available to answer any questions from property managers, owners or tenants. Our website allows our clients to view job progress, invoices and quotes 24/7, and our same-day tenant contact service standard helps to keep your tenant satisfaction ratings high.
Property Maintenance
Our top-notch team keeps your property in peak operational condition by offering services which include:
Lighting
Whether you're in search of energy efficient lighting design or the perfect atmospheric illumination of your backyard oasis, our team of electricians works with you to understand your specific lighting requirements. Our lighting services include:
Safety
Let Platinum Electrical & Air keep you and your property properly protected and in compliance with all safety regulations with services which include:
AV & Communications
Our highly skilled master electricians keep you and your property network safe and reliable by offering services which include:
After Hours/Emergency
Emergencies can happen when you least expect them. When you need electrical repairs, you need them now. Don't waste time-- our skilled team of electricians are available to help you 24 hours a day, 7 days a week.
Rest easy knowing that your property is in capable and caring hands.
Are you interested in learning more about our property maintenance service options? Extraordinary electrical service in Queensland is just a phone call away. Contact Platinum Electrical & Air at 1300 606 380.